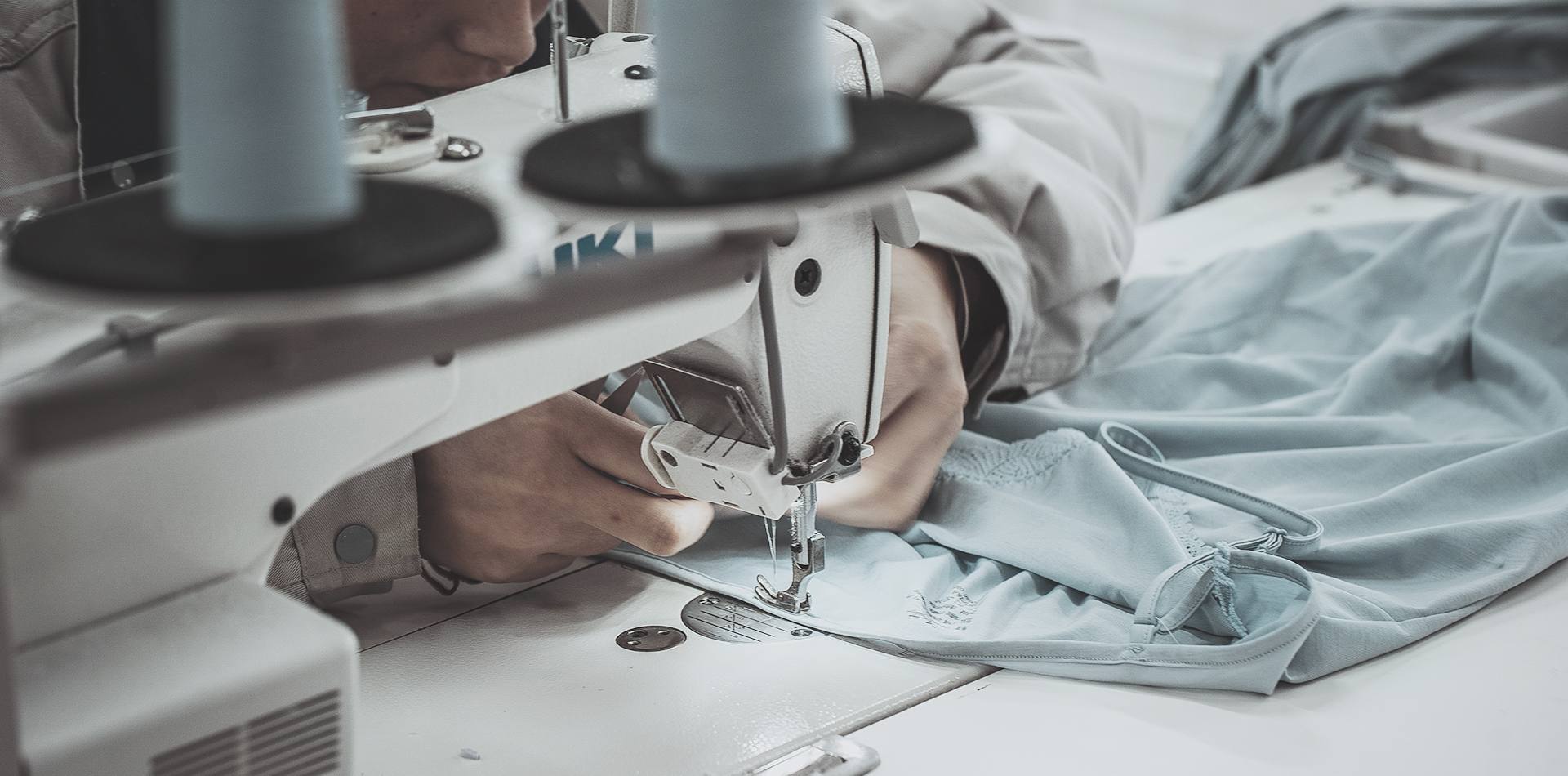 FAQS
Do you offer OEM & ODM service?
Yes, we offer OEM and ODM service. You can customize your own unique fabric, color, main label, care label, hang tag, etc.
What's your minimum order quantity?
The MOQ is 30 pieces per style per color per size.
What's the packing?
We will make your own main label, care label, hang tag, poly bag and carton according to your requirements.

How do we know the quality of the bulk goods before shipment?
Our factory will inspect the bulk goods according to AQL2.5 international standards, we will send the bulk to the Japanese inspection company for inspection again, and we will send the inspection video to you on the day of inspection.
What is the delivery time?
Samples is 7 days around. Bulk is 30-35 days after you confirm all details.
SHOW MORE
CEO'S LETTER
Welcome to Qingdao Unibest

Looking for a Private label clothing manufacturer?

Then Keep reading!

Qingdao Unibest's predecessor, Qingdao Handsome Garment Co., Ltd. was founded in 2000. Our head office in Qingdao, a city with beautiful sea view.We specialize in the manufacturing and distribution of upscale, high-end quality boutique clothing for babies, children and adult.

Private Label productions are custom made from scratch at our factory and partner-factories located in China.

We understand clothing production very well and look at our clients as business partners. If you're in the search of a trustworthy clothing factory to produce your own private label of baby, children's and adult boutique clothing, look no further! We have a team of experts along with all the resources YOU need to succeed.

Your vision combined with our luxurious fabrics and talented workforce will result in an amazing product for your retail business.

Let's start the process now by filling out the form on our contact page or email me at  info@qdunibest.com.

We look forward to hearing from you!

With your success in mind,

Jerry Xu

CEO / Founder
CONTACT US

Get Your FREE Quote
We will contact you within 24 hours.